ORGANIZE YOUR CLASSES CONVENIENTLY
Learn anything you like, at a time that suits you, one-on-one with a professional. All our jewellery courses for foreign students are available in private tuition.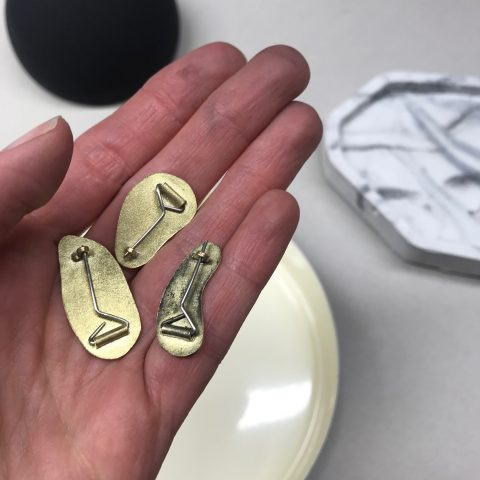 In Wytwórnia Antidotum Jewellery School in Warsaw you can try out various activities from the palette of our jewellery making courses at any convenient time and in the range that interests you. Learn to make jewellery in different techniques related to traditional metal processing, various decorative and specialized techniques dedicated to specific jewelery materials, as well as creative techniques using fabrics and ready-made elements.
BENEFITS OF PRIVATE TUITION
Our idea of private tuition is to organise a course tailored to your needs. That means, you can decide about the length of the course as well as about the topics, you'd like to study. One-on-one classes will be led by a renowned jewellery designer, supported by a professional english translator.
In private tuition, you can build the course with flexible class hours and choose among topics. Match elements from the amber course with casting, or try the work with glass enamels! We will help you to combine a course tailor-made to your needs, also if you are a beginner. If you don't have any special interest, your classes may follow the programme of our main goldsmiths' course or cover the topics of the profiled short-term courses. Write us, and we will help you tailor your course.
Our recommendation is to book a block of classes: minimum of three days of 4 to 6 hours of classes daily. This is the best way also to do some sightseeing and enjoy Warsaw 🙂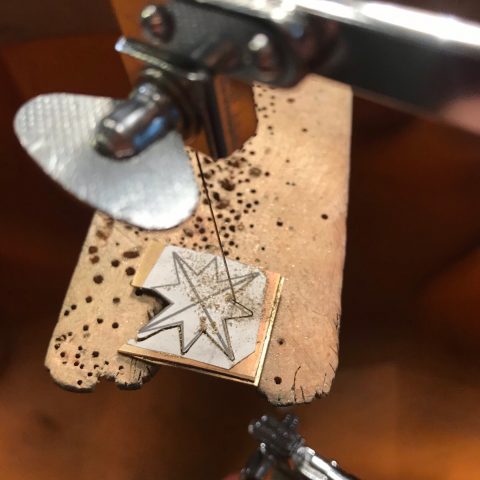 PRIVATE TUITION FEES
The classes of private tuition are paid hourly.
Price: 190 PLN / 1 hr  (depending on the actual currency exchange, that stands for 45 USD or 40 EUR).
For two people on the same course, we would give you 15% discount to the price of the course you choose.
In the price of the course, we include:
basic materials (brass, copper, alpaca)
tools
tea, coffe and basic snacks
Silver, gold, stones and amber are paid separately. You can purchase them in our store, or bring your own.
The price of the course does not include accommodation. We can help you to to organise your stay. There are two hotels close to the school and plenty of AirBnB spots all over Warsaw.
To book or discuss your private tuition please contact us by clicking the link below.